Indigo Lakewood Ranch, Florida
---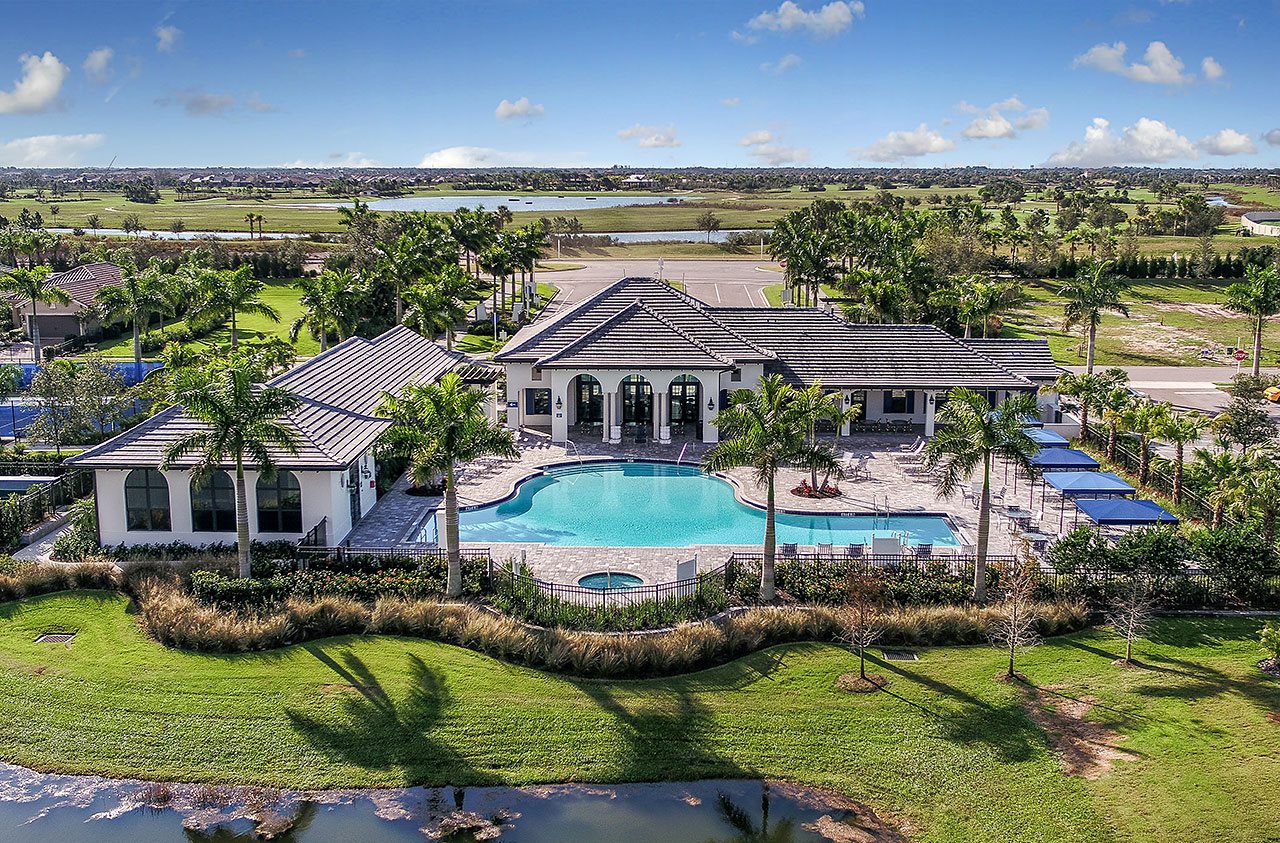 Are you looking for a new home in a thriving community? Look no further than Indigo in Lakewood Ranch, Florida. Developed by the renowned builder Neal, this community offers an exceptional living experience. In this blog post, we will delve into the key features of Indigo, highlight the homes for sale, and explore the broader real estate landscape in Lakewood Ranch.
Introducing Indigo Lakewood Ranch
Nestled in the heart of Lakewood Ranch, Indigo is a vibrant community designed to cater to the needs and desires of its residents. With its prime location and exceptional amenities, Indigo offers a lifestyle that is second to none. The neighborhood will have around 662 homes with a mediterranean inspired look designed in Island, Spanish and Tuscan architectural styles.
The Builder Behind Indigo in Lakewood Ranch
Neal, a trusted and respected builder in the industry, has crafted Indigo with meticulous attention to detail and quality craftsmanship. With a track record of delivering remarkable communities, Neal has once again created a masterpiece in Lakewood Ranch.
Homes for Sale in Indigo
Indigo offers a diverse range of homes from 1,407 to 2,980 square feet, to suit various preferences and budgets. Whether you are looking for a cozy townhome or a spacious single-family residence, Indigo has it all. Each home is thoughtfully designed to provide comfort, style, and functionality.
Lakewood Ranch Real Estate
Beyond Indigo, Lakewood Ranch boasts a thriving real estate market. With its picturesque landscapes, exceptional schools, and world-class amenities, Lakewood Ranch has become a sought-after destination for homebuyers. Whether you are a first-time buyer or looking to upgrade, the real estate options in Lakewood Ranch are plentiful.
Embracing the Lakewood Ranch Community
Living in Lakewood Ranch means being part of a vibrant and welcoming community. Residents of Indigo have access to a variety of amenities, including parks, trails, recreational facilities, and community events. The community spirit in Lakewood Ranch is palpable, making it an ideal place to call home.
Building Your Dream at Indigo Lakewood Ranch
If you are ready to embark on a new chapter and find your dream home, Indigo in Lakewood Ranch is the perfect choice. With its exceptional location, quality construction by Neal, and a welcoming community, Indigo offers everything you could desire. Visit our website to explore the available homes for sale in Indigo and discover the possibilities that await you in Lakewood Ranch. Our team of experienced real estate professionals is ready to assist you in finding your ideal home in this remarkable community. Don't miss out on the opportunity to be a part of the Indigo Lakewood Ranch community. Contact us today and let us help you make your dream a reality.
---
Homes For Sale in Indigo
October 2, 2023
---
Other Lakewood Ranch New Construction Communities
---
---
Lakewood Ranch Parks
Adventure Park
Address: 6215 Lorraine Rd, Lakewood Ranch, FL 34202
Playground area with swings, slides, and climbing structures
Picnic tables
Walking trails
Open green spaces for recreational activities
---
Bob Gardner Community Park
Address: 2710 White Eagle Blvd, Lakewood Ranch, FL 34211
Multiple baseball fields
Soccer fields
Tennis courts
Playground
Walking trails
Picnic areas
---
Greenbrook Adventure Park
Address: 13400 Adventure Pl, Lakewood Ranch, FL 34202
Large playground
Basketball courts
Skate park
Dog park
Picnic pavilions
Scenic walking trails
---
Heron's Nest Nature Park
Address: 11810 Heron's Nest Terrace, Lakewood Ranch, FL 34202
Walking trails
Observation decks
Picnic areas
Diverse wildlife, including various bird species
---
Lake Uihlein Park
Address: 5855 Masters Ave, Lakewood Ranch, FL 34202
Fishing pier
Kayak launch
Walking trails
Picnic areas
Playground
Open spaces for recreational activities
---
Summerfield Community Park
Address: 6402 Lakewood Ranch Blvd, Lakewood Ranch, FL 34202
Multiple soccer fields
Baseball fields
Tennis courts
Playground
Picnic areas
Walking trails
---
Bob Gardner Park South
Address: 2710 White Eagle Blvd, Lakewood Ranch, FL 34211
Softball fields
Football field
Walking trails
Picnic areas
---
Country Club East Park
Address: 16615 Collingtree Crossing, Lakewood Ranch, FL 34202
Walking trails
Picnic areas
Playground
Basketball court
Dog park
---
Summerfield Park
Address: 6402 Lakewood Ranch Blvd, Lakewood Ranch, FL 34202
Playground
Basketball court
Picnic areas
Walking trails
Open spaces for recreational activities
---
Greenbrook Park
Address: 13400 Adventure Pl, Lakewood Ranch, FL 34202
Playground
Basketball court
Picnic areas
Walking trails
Open spaces