Sign Up For Incentives & Updates
Polo Run Fact Sheet
---
About Polo Run
Welcome to Polo Run in Lakewood Ranch! This thriving residential community offers a variety of single-family homes amidst a picturesque setting. Situated conveniently east of I-75 on State Road 70 and residences can also use the rear gate off of Bournside. Here, you'll discover an array of amenities, including a resort-style pool, fitness center, tennis courts, pickleball courts, and scenic walking trails. The friendly and social atmosphere fosters a sense of community, with residents often coming together for events and activities. Polo Run is pet-friendly, with gated entry and security features for peace of mind. Polo Run is also a maintenance free community. For those with school-age children, the community is zoned for Gullett Elementary, Dr. Mona Jain, and Lakewood Ranch High. Whether you're interested in buying or selling a home here or simply want to know more about life in Polo Run, we're here to help you get started!
---
Polo Run Location
The community is centrally located near downtown Lakewood Ranch and close to the University Town Center (UTC) Mall. The beaches are only a short drive away. The main entrance to Lakewood National is off of Uihlein Road, just north of State Road 70.
---
Polo Run Builder
"Our commitment to Quality, Value, and Integrity is the underlying foundation upon which Lennar was built, and these three fundamental principles still guide us in caring for our customers, associates, shareholders, and community."
---
Polo Run Homes
Lakewood National offers a variety of Single Family homes, Villas, and Town-Homes ranging from 1,417 to 3,945 square feet of air-conditioned living area.
---
Polo Run Amenities
Lakewood National is a premier community in the heart of Lakewood Ranch, Florida, offering a lifestyle filled with unmatched amenities. Residents here indulge in a life of leisure, wellness, and recreation. Whether you're passiona te about fitness or simply savoring the beauty of the surroundings, Lakewood National caters to your every desire.
---
Clubhouse
Pool
Fitness Center
BBQ Grill
Basketball Court
Tennis
Maintenance Included
---
Polo Run FAQS
As a Golf Member at Lakewood National, you have full benefits of the club and all of its amenities. This includes 14-day advanced tee time opportunities and you only pay a cart fee for golf. You also receive discounts on items such as range balls and merchandise in the Golf Shop. The amenities, which include the Grill House/Tiki Bar, Pool, Spa, Fitness, Tennis & Pickleball Courts, were planned for 2018. However, the timeline for the clubhouse is yet to be determined. The golf membership fees are included in the Homeowners Association (HOA) fees. A Family Membership includes any individual, spouse or significant other, and children under 21 living at home. If you rent your home within the HOA guidelines, the family membership may be transferred to tenants of your home. The full benefits will be transferred with the exception of any voting privilege. Cart fees will be $23.36 + tax per person for 18 holes, and $14.02 + tax per person for 9 holes. If you're wondering about using your own golf cart on the course, it's best to check with the club for their specific rules and regulations.
---
1. How many homes will there be?

339
2. Who is the builder?

Ryan Homes
3. Is it Gated?

No
4. Is it maintenace free?

No
5. Is there a CDD Bond?

Yes
6. Are pets allowed?

Yes... must check with HOA
7. Are there rental restrictions

Yes - Check with HOA
8. Are there amenities?

Yes
9. Style of Homes

Single Family and Townhomes
10. Can you choose options for the home?

No
Sapphire Point Listings September 24, 2023
Lakewood Ranch and The Surrounding Area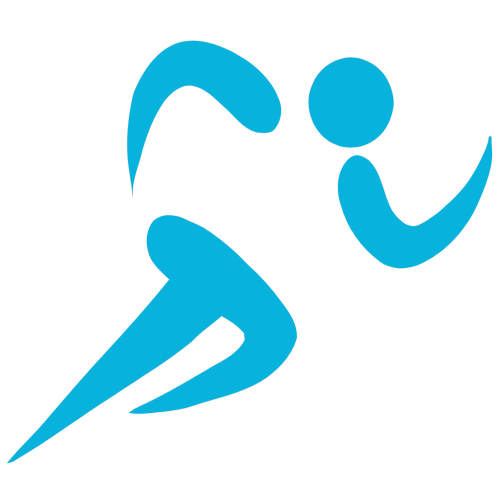 SPORTS TEAMS
Pittsburgh Pirates
20 miles
Baltimore Orioles
30 miles
Tampa Bay Buccaneers
60 miles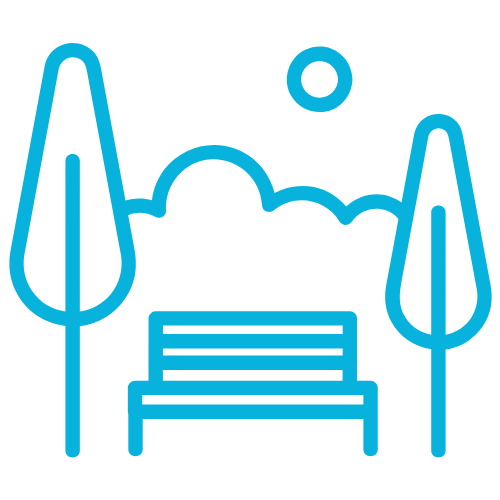 AREA PARKS
Myakka Valley Park
20 miles
Myakka Valley Park
20 miles
Myakka Valley Park
20 miles
Myakka Valley Park
20 miles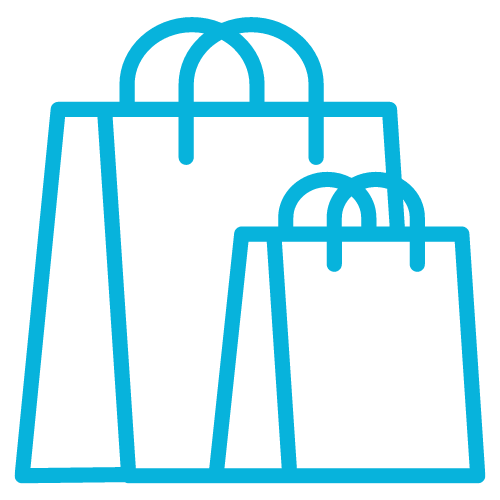 SHOPPING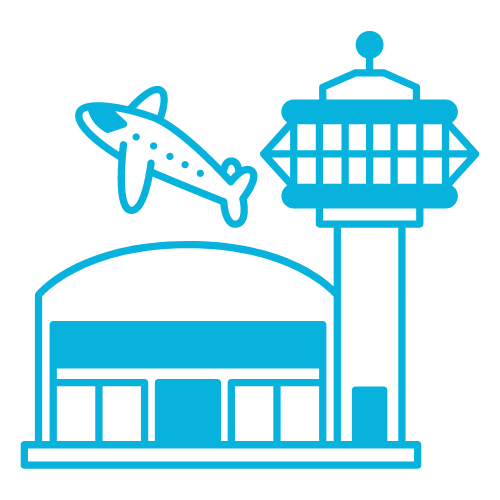 AIRPORTS
Sarasota/Bradenton
40 minutes
St. Pete/Clearwater
50 minutes
Tampa International
50 minutes
Orlando International
2 hours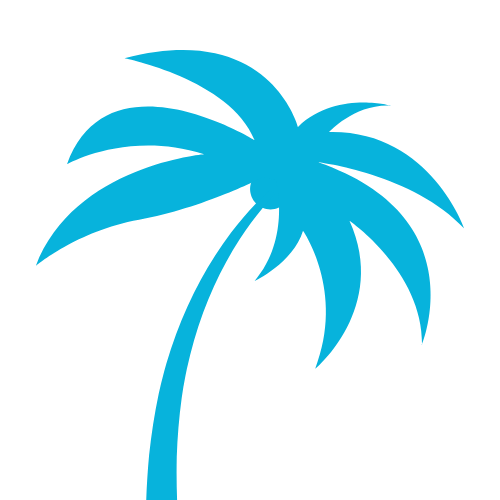 BEACHES
Anna Maria Beach
54 minutes
St. Pete Beach
40 minutes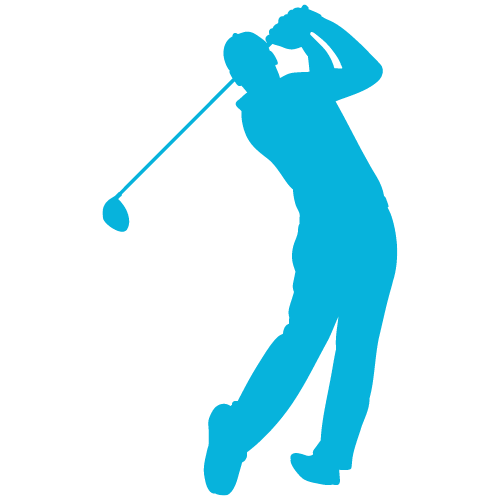 GOLF COURSE
Greenfield Plantation
25 miles
Other Similiar Communities
---
Lakewood Ranch Real Estate FAQ'S
1. What Are The Nearest Airports To Lakewood Ranch?
Sarasota/Bradenton International Airport is only 15 - 20 minutes from Lakewood Ranch. Tampa and Clearwater are about 1 hour from Lakewood Ranch.
2. What Beaches Are Near Lakewood Ranch?
You have plenty of options to choose from and all within an hour of driving. If you head south you have either Lido Key beach, or Siesta Key beach. If you head West in Bradenton you have Anna Maria, Holmes Beach, Bradenton Beach, or Coquina beach.
3. Is There A CDD Bond in Lakewood Ranch?
Yes.. Just about all of the communities in Lakewood Ranch has either a CDD Bond or some of them call it a Stewardship. The bond is over 30 years and helps pay for the infrastructure, maintenace of common areas landscaping, parks and trails.
4. How Big Is Lakewood Ranch?
Lakewood Ranch covers over 33,000 acres or about 50 square miles. Lakewood Ranch spans from state road 64 in Bradenton down to Fruitville road which is in Sarasota. Lakewood Ranch has around a 150 miles of trails throughout all of its communities.
5. What Hospitals Are In Lakewood Ranch?
You have Lakewood Ranch hospital and its located right on Main Street in Lakewood Ranch. There are also walk-in hospitals right on State Road 70 in Bradenton and in my opinion offer great service and your in and out much faster then a traditional hospital.
6. How Many Schools Are In Lakewood Ranch
There are currently fifteen pre-schools, eight public and six private primary and secondary schools and ten campuses of higher education with an emphasis on business, vocational, culinary. and medical progams.
7. Are You Allowed Fences in Lakewood Ranch
Most communities will allow fences, but it just dpends on the location of the home. If it's on a lake then most likely you can't have a fence or it will have to be 4 foot black wrought iron fence, oir if your on a golf course then your not permitted to have any type of fence. Always best to have your realtor check with the Homeowners Association.
8. How Many Public Golf Courses Are In Lakewood Ranch
Some communities in Lakewood Ranch have golf courses inside there community and are whats called, Bundled Golf. This means there is is no buy in or equity membership. The golf is included in the deed so when the home changes ownership, the golf does as well. There is 54 holes of golf that is private equity membership that anyone can join, and then you have the Ritz Carlton Golf Course in Lakewood Ranch that people can join. Plenty of options for all levels of play.