Kingfisher Estates at Waterside, Lakewood Ranch
Waterside Kingfisher Estates in Lakewood Ranch is an ultra-exclusive community with 13 stunning homesites sitting on the banks of Kingfisher Lake. The homes range from 3,600 to 8,000 square feet, with prices starting from the high $2 million plus homesite. The community is part of the larger Waterside Village, which features diverse dining options, an eight-acre park, miles of nature trails, and more.
Signup For Incentives & Updates
Waterside - Kingfisher Estates Fact Sheet
---
Waterside - Kingfisher Estates Location
Kingfisher Estates is located at 7980 Sunset Pines Drive, Sarasota, FL 34240. This ultra-exclusive community of stunning custom John Cannon Homes is nestled within Waterside Village at Lakewood Ranch. It's situated on the banks of Kingfisher Lake, making it a crown jewel of Waterside Village.
---
Waterside - Kingfisher Estates Builder
The builder of the homes in Waterside Kingfisher Estates is John Cannon Homes.
---
Waterside - Kingfisher Estates Homes
The homes in Waterside Kingfisher Estates are custom-built by John Cannon Homes and range in size from 3,600 to 8,000 square feet. They offer a variety of designs and layouts to suit different lifestyles. The community offers five unique estate models with plenty of flexible options for personalizing your layout. You can choose what works for your lifestyle: three or four bedrooms, one or two levels, and three unique facade options – Contemporary, Coastal Contemporary, or a Mediterranean-inspired finish called Santa Barbara.
---
Waterside - Kingfisher Estates Amenities
Green Space - Sitting on the banks of Kingfisher Lake
---
Waterside - Shoreview FAQS
---
1. How many homes will there be?

13
2. Who is the builder?

John Cannon
3. Is it Gated?

Yes
4. Is it maintenace free?

Yes
5. Is there a CDD Bond?

Yes
6. Are pets allowed?

Yes... must check with HOA
7. Are there rental restrictions

Yes - Check with HOA
8. Are there amenities?

Yes
9. Style of Homes

Single Family
10. Can you choose options for the home?

Yes
Waterside Listings December 3, 2023
Lakewood Ranch and The Surrounding Area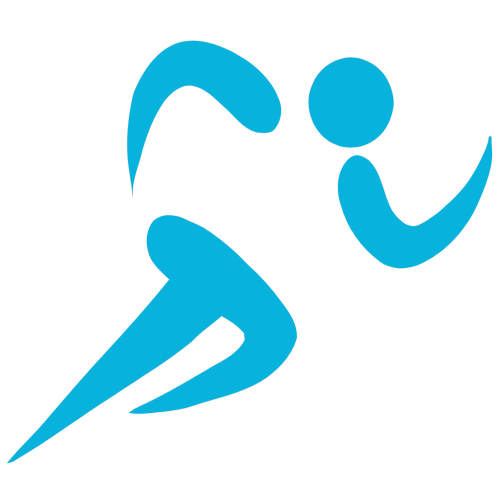 SPORTS TEAMS
Pittsburgh Pirates
20 miles
Baltimore Orioles
30 miles
Tampa Bay Buccaneers
60 miles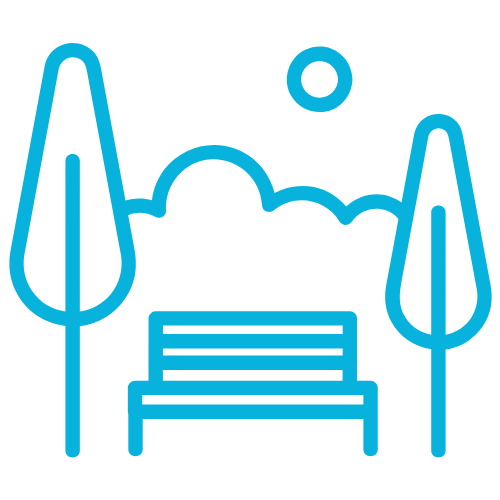 AREA PARKS
Myakka Valley Park
20 miles
Myakka Valley Park
20 miles
Myakka Valley Park
20 miles
Myakka Valley Park
20 miles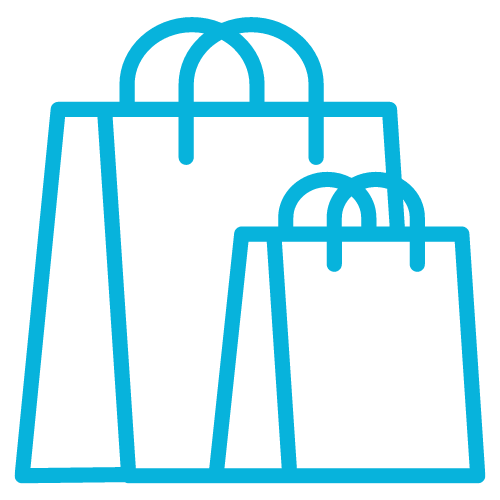 SHOPPING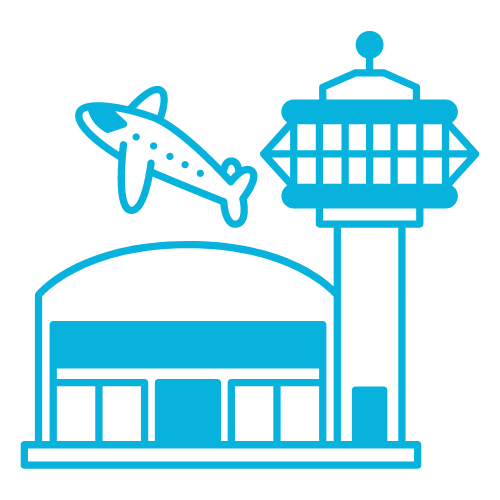 AIRPORTS
Sarasota/Bradenton
40 minutes
St. Pete/Clearwater
50 minutes
Tampa International
50 minutes
Orlando International
2 hours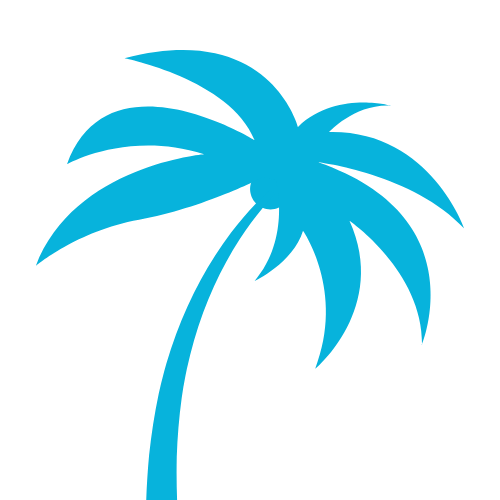 BEACHES
Anna Maria Beach
54 minutes
St. Pete Beach
40 minutes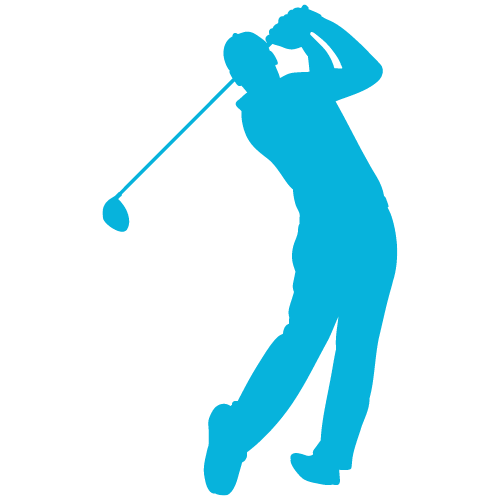 GOLF COURSE
Greenfield Plantation
25 miles
Other Similiar Custom Homes Communities
---
Lakewood Ranch Real Estate FAQ'S
1. What Are The Nearest Airports To Lakewood Ranch?
Sarasota/Bradenton International Airport is only 15 - 20 minutes from Lakewood Ranch. Tampa and Clearwater are about 1 hour from Lakewood Ranch.
2. What Beaches Are Near Lakewood Ranch?
You have plenty of options to choose from and all within an hour of driving. If you head south you have either Lido Key beach, or Siesta Key beach. If you head West in Bradenton you have Anna Maria, Holmes Beach, Bradenton Beach, or Coquina beach.
3. Is There A CDD Bond in Lakewood Ranch?
Yes.. Just about all of the communities in Lakewood Ranch has either a CDD Bond or some of them call it a Stewardship. The bond is over 30 years and helps pay for the infrastructure, maintenace of common areas landscaping, parks and trails.
4. How Big Is Lakewood Ranch?
Lakewood Ranch covers over 33,000 acres or about 50 square miles. Lakewood Ranch spans from state road 64 in Bradenton down to Fruitville road which is in Sarasota. Lakewood Ranch has around a 150 miles of trails throughout all of its communities.
5. What Hospitals Are In Lakewood Ranch?
You have Lakewood Ranch hospital and its located right on Main Street in Lakewood Ranch. There are also walk-in hospitals right on State Road 70 in Bradenton and in my opinion offer great service and your in and out much faster then a traditional hospital.
6. How Many Schools Are In Lakewood Ranch
There are currently fifteen pre-schools, eight public and six private primary and secondary schools and ten campuses of higher education with an emphasis on business, vocational, culinary. and medical progams.
7. Are You Allowed Fences in Lakewood Ranch
Most communities will allow fences, but it just dpends on the location of the home. If it's on a lake then most likely you can't have a fence or it will have to be 4 foot black wrought iron fence, oir if your on a golf course then your not permitted to have any type of fence. Always best to have your realtor check with the Homeowners Association.
8. How Many Public Golf Courses Are In Lakewood Ranch
Some communities in Lakewood Ranch have golf courses inside there community and are whats called, Bundled Golf. This means there is is no buy in or equity membership. The golf is included in the deed so when the home changes ownership, the golf does as well. There is 54 holes of golf that is private equity membership that anyone can join, and then you have the Ritz Carlton Golf Course in Lakewood Ranch that people can join. Plenty of options for all levels of play.