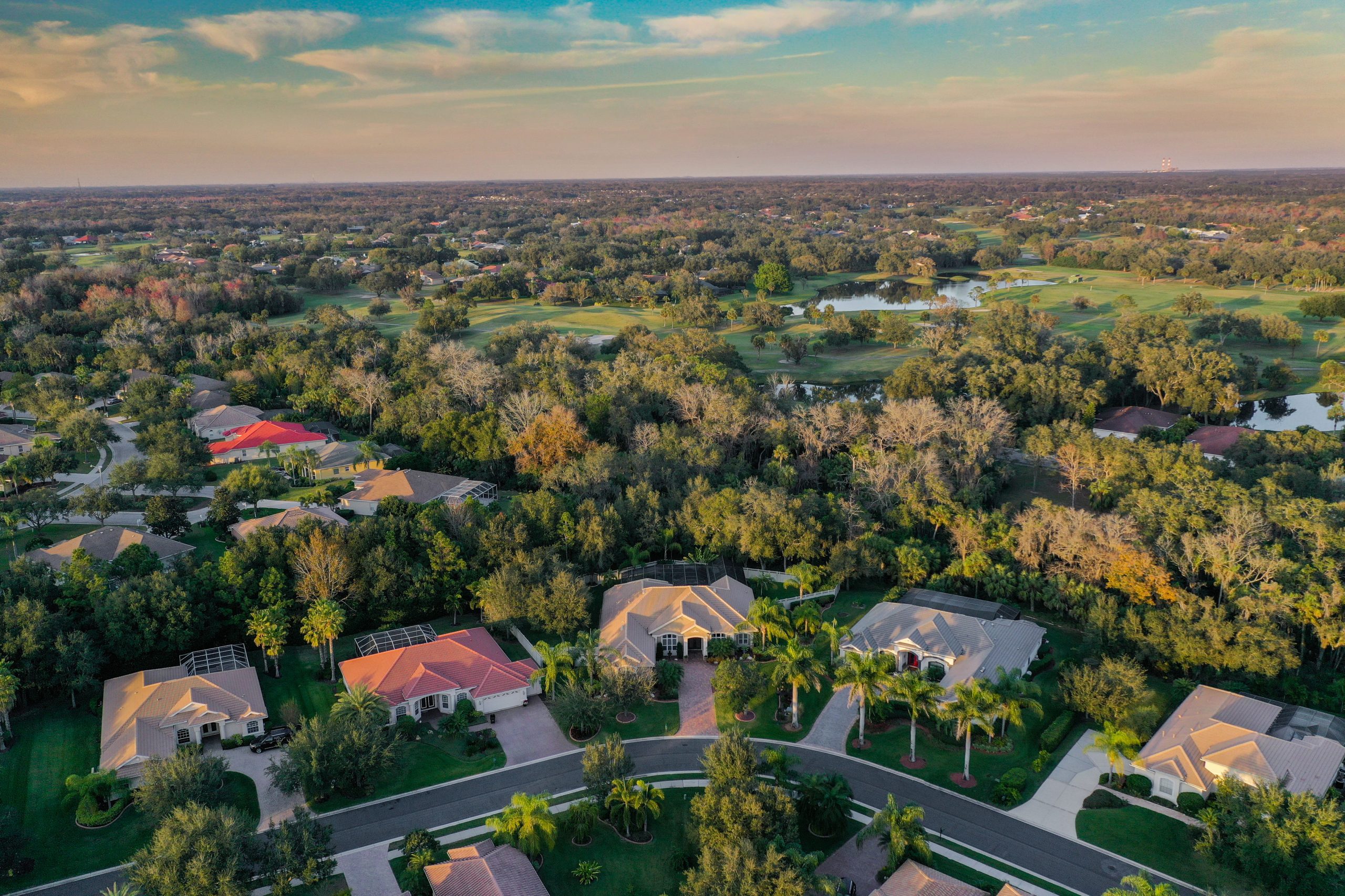 Parrish New Construction
Parrish Communities - New Construction
Parrish Communities - New Construction
Parrish offers 39 different villages to choose from. Spanning from State Road 64 in Bradenton, all the way south to Sarasota just before Fruitville Road. Each village offers its own variety of amenities for all age levels. Below we have put together a filter system to help you find the right Parrish neighborhood. You can also search for Parrish Resales . If for some reason you can't find the right village, please fill out the form and we will be more than happy to assist you.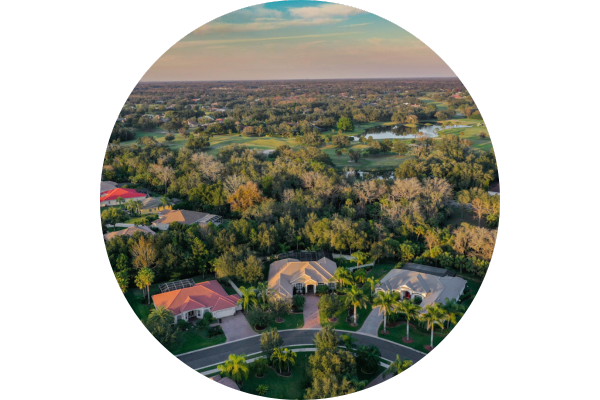 Find Communities in Parrish
*Emailus for specific information regarding HOA dues.
---
Parrish Real Estate FAQ'S
1. What Are The Nearest Airports To Parrish?
Sarasota/Bradenton International Airport is only 15 - 20 minutes from Lakewood Ranch. Tampa and Clearwater are about 1 hour from Lakewood Ranch.
2. What Beaches Are Near Parrish?
You have plenty of options to choose from and all within an hour of driving. If you head south you have either Lido Key beach, or Siesta Key beach. If you head West in Bradenton you have Anna Maria, Holmes Beach, Bradenton Beach, or Coquina beach.
3. Is There A CDD Bond in Parrish?
Yes.. Just about all of the communities in Lakewood Ranch has either a CDD Bond or some of them call it a Stewardship. The bond is over 30 years and helps pay for the infrastructure, maintenace of common areas landscaping, parks and trails.
4. How Big Is Parrish?
Lakewood Ranch covers over 33,000 acres or about 50 square miles. Lakewood Ranch spans from state road 64 in Bradenton down to Fruitville road which is in Sarasota. Lakewood Ranch has around a 150 miles of trails throughout all of its communities.
5. What Hospitals Are In Parrish?
You have Lakewood Ranch hospital and its located right on Main Street in Lakewood Ranch. There are also walk-in hospitals right on State Road 70 in Bradenton and in my opinion offer great service and your in and out much faster then a traditional hospital.
6. How Many Schools Are In Parrish?
There are currently fifteen pre-schools, eight public and six private primary and secondary schools and ten campuses of higher education with an emphasis on business, vocational, culinary. and medical progams.
7. Are You Allowed Fences in Parrish?
Most communities will allow fences, but it just dpends on the location of the home. If it's on a lake then most likely you can't have a fence or it will have to be 4 foot black wrought iron fence, oir if your on a golf course then your not permitted to have any type of fence. Always best to have your realtor check with the Homeowners Association.
8. How Many Public Golf Courses Are In Parrish?
Some communities in Lakewood Ranch have golf courses inside there community and are whats called, Bundled Golf. This means there is is no buy in or equity membership. The golf is included in the deed so when the home changes ownership, the golf does as well. There is 54 holes of golf that is private equity membership that anyone can join, and then you have the Ritz Carlton Golf Course in Lakewood Ranch that people can join. Plenty of options for all levels of play.
Parrish Real Estate
Are you looking to settle down in a thriving community with beautiful homes and modern amenities? Look no further than Lakewood Ranch, where new construction is booming and offering an array of options for homebuyers.
As a reputable Lakewood Ranch realtor, I can guide you through the exciting process of finding your dream home in this sought-after area. Lakewood Ranch is known for its meticulously planned neighborhoods, picturesque landscapes, and top-notch facilities.
With an emphasis on quality living, the new construction projects in Lakewood Ranch are designed to meet the needs and desires of today's homeowners. Whether you're searching for a cozy townhome or a spacious single-family house, there are plenty of options available to suit your lifestyle and preferences.
By investing in Lakewood Ranch new construction, you can enjoy the benefits of owning a brand-new home built with the latest technology and energy-efficient features. From open floor plans to luxurious finishes, these homes offer modern designs that cater to both comfort and style.
As a knowledgeable realtor specializing in Lakewood Ranch properties, I have access to exclusive listings that showcase the best new construction homes available. I can provide valuable insights into each neighborhood within Lakewood Ranch and help you find the perfect match for your needs. Don't miss out on the opportunity to be part of this vibrant community.
Contact me today to explore the homes for sale in Lakewood Ranch's new construction projects and let me assist you in finding your ideal home that exceeds your expectations. Together, we can make your dreams of living in Lakewood Ranch a reality.