Selling Your Lakewood Ranch Home
Lakewood Ranch Home Values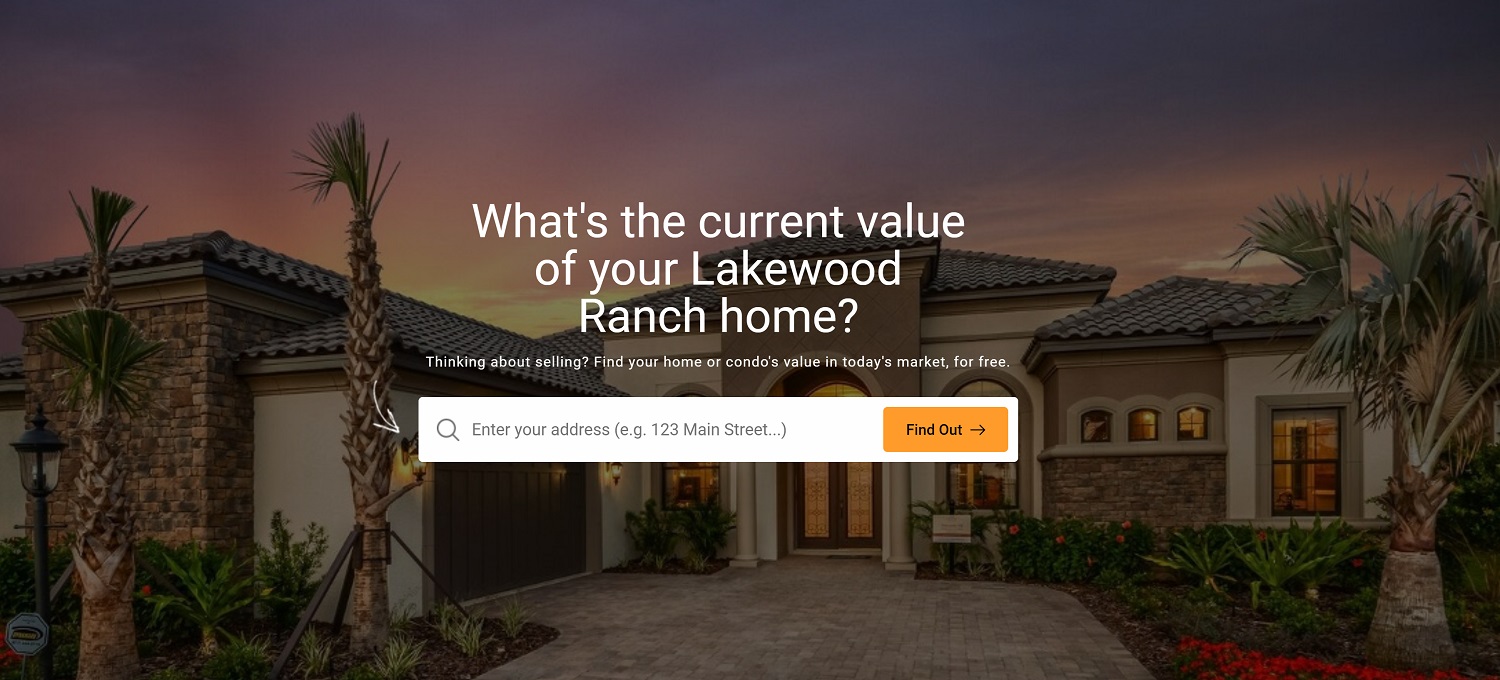 ---
Our marketing extends beyond just listing your home, putting a sign in the yard and entering it in the MLS. Over the last 20 years we have worked hard to ensure our seller's that we get top dollar for your home, but most importantly it gets to the closing table. The key to our success for our sellers is asking the key questions when we receive offers on your home, but does not stop there.
---
We also follow up every week with the buyer's lender to confirm they are staying on track and getting everything they need from the buyer to ensure a successful closing for all parties. The last thing we would want for you is to get a week away from closing and the buyer can't close or they need to extend the closing date.
---
We also go over the two types of contracts we can receive on your home. The "As Is With Right To Inspect", which bascially gives the buyer or buyers the opportunity to cancel the contract within the 15 day inspection period (that is the default timeline unless you negotaite a less time for inspections) for whatever reason they want to. Of course I have seen several times where buyers do an "As IS Contract With Right To Inspect and still ask for repairs to be made.
---
The other contract is the Contract for Residential Sale and Purchase with a repair limit for material defects not cosmetic defects. The default is 1.5% of the purchase price for repairs to warranted items, 1.5% for any outstanding permits that are still open and 1.5% for wood destroying organism treatment and repairs. With Standard Contracts the buyer or buyers can not cancel the contract within the alloted inpsection period unless the total amount of material defect exceeds the amount of the repair limits.Inspection period for Standard Contract is either (the earlier of 10 days after effective date or 10 days before Closing Date if left blank) ("Inspection Period").
---
After you decide which contract is best suited for you and after the inspections are completed and if there are any material defects found there should be a Repair and Request filled out by the buyer's agent listing the items the buyer or buyers want fixed and signed by both parties. After you recieve the list you want to make sure the work is done by licensed professionals and you get receipts so they can be given to the buyers as proof the work was completed prior to closing.