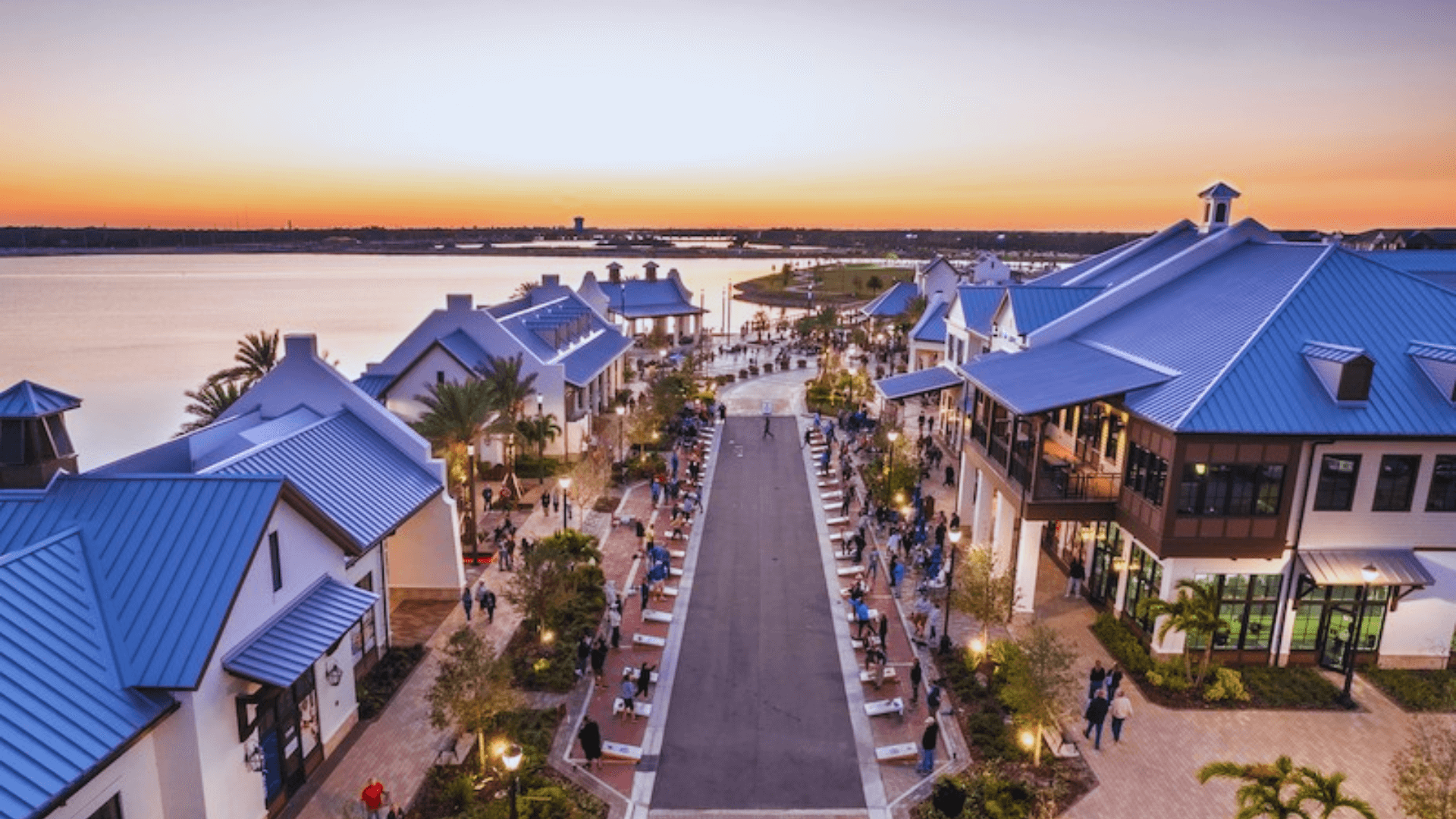 Lakewood Ranch Real Estate
Waterside New Construction
Waterside New Construction
Waterside in Lakewood Ranch has new villages that will offer custom luxury single family homes for sale to affordable town-homes for sale around the town center in Waterside. Waterside has restaurants, shopping, and live entertainment. Waterside place Sunday is also where they have the farmers market. Waterside is located within Sarasota just off of University Parkway and Deer Park by ODA (Outdoor Academy). Here life revolves around seven lakes encompassing 20 miles of pristine shoreline. Vast acres of nature preserves hamoniously coexist with a dynamic lakefront town center. Lakewood Ranch's first village in Waterside was Lakehouse Cove. You can also search for Lakewood Ranch Resales and Lakewood Ranch New Construction. If for some reason you can't find the right village, please fill out the form and we will be more than happy to assist you.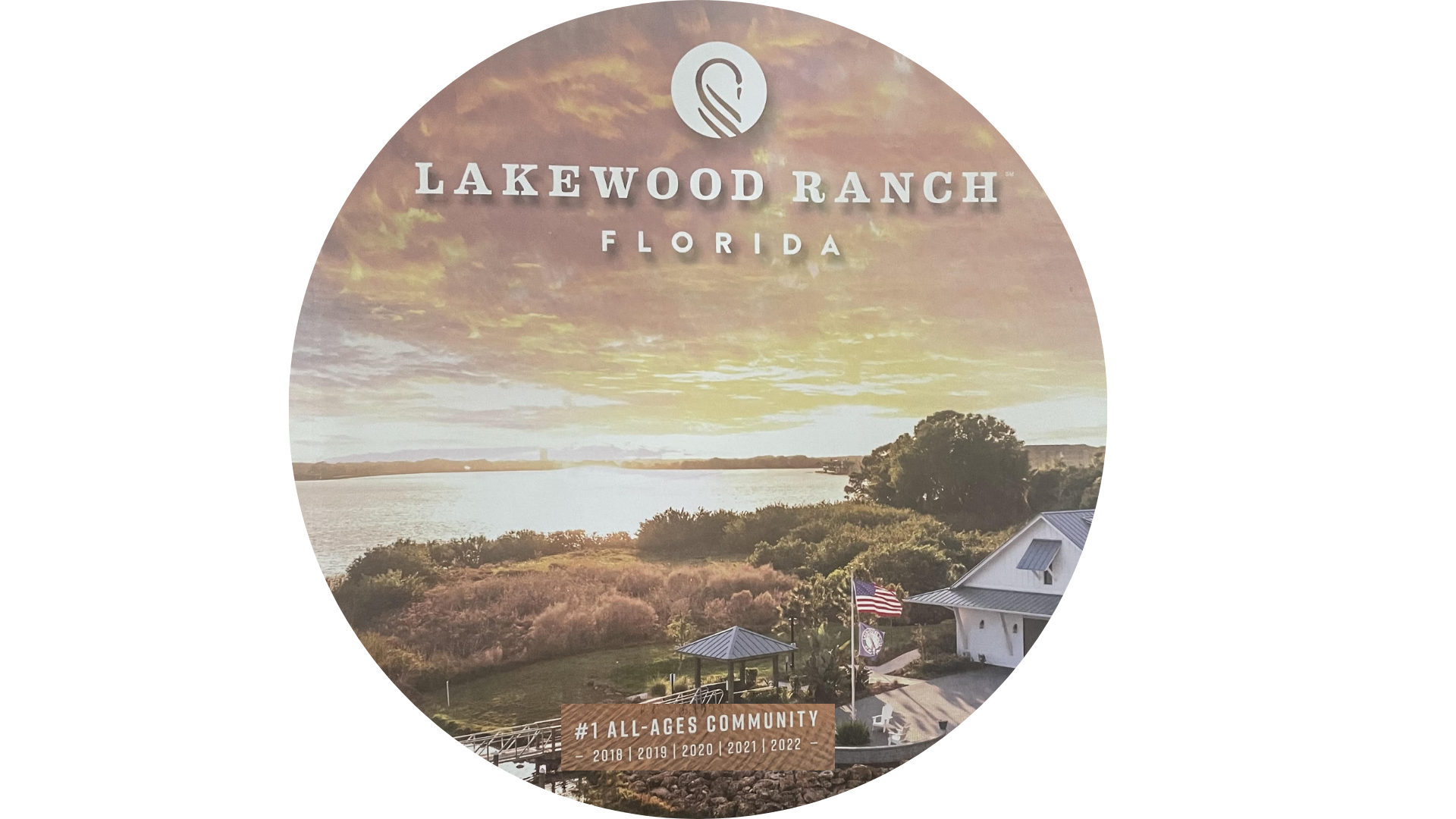 Find Communities in Lakewood Ranch
*Emailus for specific information regarding HOA dues.
---
Lakewood Ranch Communities
---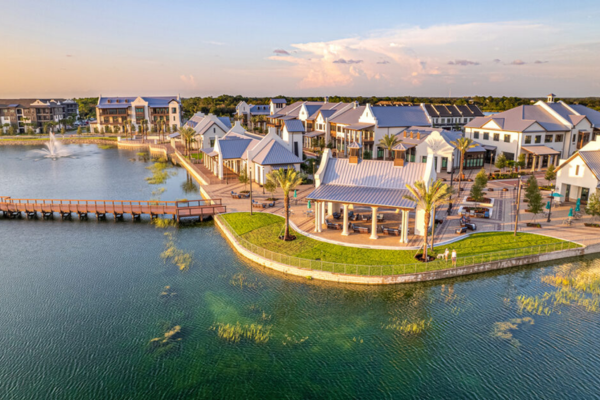 Price Range
$300s - $400s
Home Type
Villas: $300s
Townhomes: $300s
Single Family: High $400s
Square Feet
1,256 - 1,657
New Construction
Yes and Resales
"Waterside - Avanti is a waterfront haven that seamlessly blends modernity with the beauty of nature, creating an environment where every moment is a cherished memory."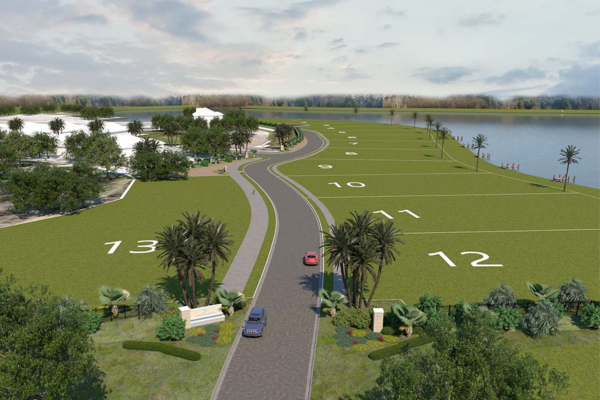 Square Feet
3,600 - 8,000
"Waterside - Kingfisher Estates offers a regal experience of lakeside living, where modern design and serene waterscapes combine to create an atmosphere of grandeur."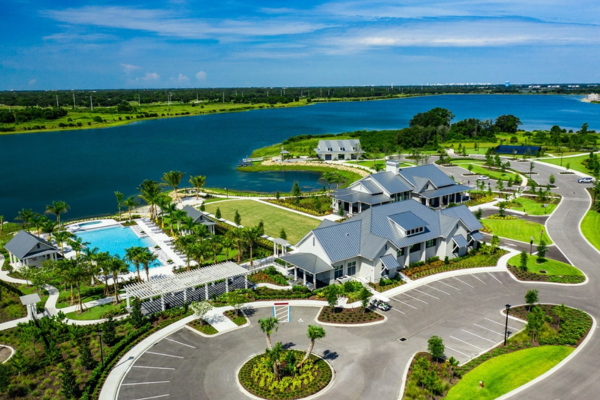 Square Feet
1,625 - 5,000
Builder
Homes By Towne, Lee Wetherington
New Construction
Yes and Resales
"Waterside - Lakehouse Cove paints a picture of tranquil lakeside living, where the beauty of the outdoors is embraced by modern elegance."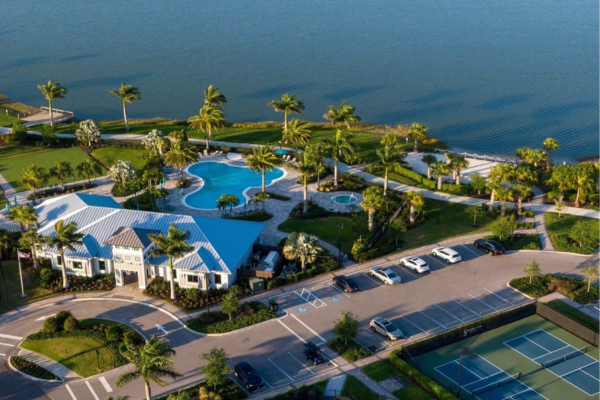 Price Range
$300s - $400s
Home Type
Townhomes: $300s
Single Family: $400s
Square Feet
1,702 - 1,850
New Construction
Yes and Resales
"Waterside - Nautique offers a maritime-inspired living experience, where modern luxury finds harmony with waterfront beauty, creating an environment that's both captivating and soothing."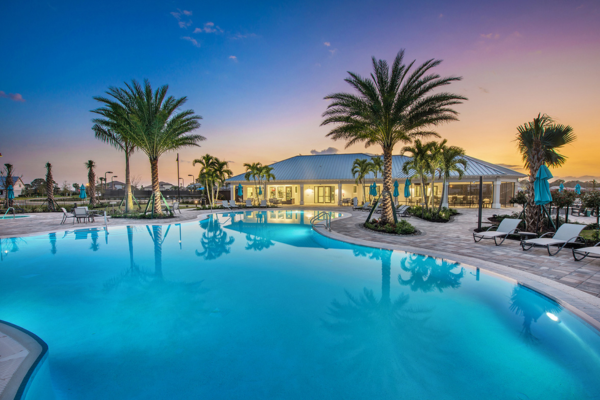 Square Feet
2,007 - 3,900
New Construction
Yes and Resales
"Waterside - Shoreview invites you to a life of serenity and sophistication, where modern comforts and panoramic waterscapes converge in perfect harmony."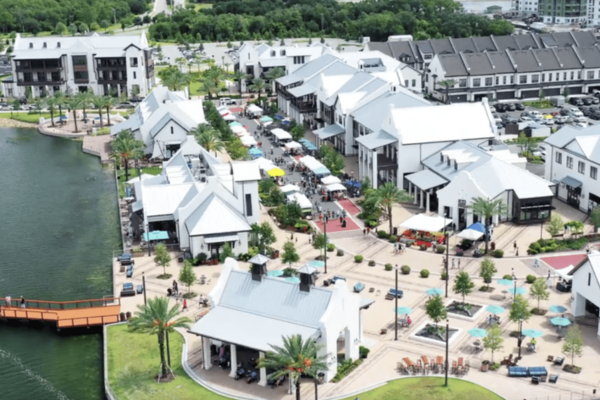 Price Range
$800s to $1M+
Square Feet
2,426 - 3,334
New Construction
Yes and Resales
"Waterside - The Alcove offers an intimate living experience amidst the beauty of the waterside, providing a retreat where modern living takes on a cozy charm."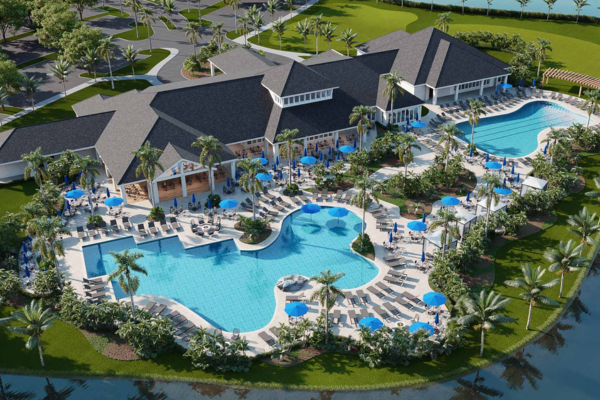 Square Feet
2,300 - 4,400
Builder
Anchor Builders, Arthur Rutenberg, John Cannon, Lee Wetherington, Stock Luxury Homes
New Construction
Yes and Resales
"Waterside - Wild Blue presents an untamed paradise of lakeside living, where modern design and the allure of the waterfront create an atmosphere of endless wonder."
---
Lakewood Ranch Real Estate FAQ'S
1. What Are The Nearest Airports To Lakewood Ranch?
Sarasota/Bradenton International Airport is only 15 - 20 minutes from Lakewood Ranch. Tampa and Clearwater are about 1 hour from Lakewood Ranch.
2. What Beaches Are Near Lakewood Ranch?
You have plenty of options to choose from and all within an hour of driving. If you head south you have either Lido Key beach, or Siesta Key beach. If you head West in Bradenton you have Anna Maria, Holmes Beach, Bradenton Beach, or Coquina beach.
3. Is There A CDD Bond in Lakewood Ranch?
Yes.. Just about all of the communities in Lakewood Ranch has either a CDD Bond or some of them call it a Stewardship. The bond is over 30 years and helps pay for the infrastructure, maintenace of common areas landscaping, parks and trails.
4. How Big Is Lakewood Ranch?
Lakewood Ranch covers over 33,000 acres or about 50 square miles. Lakewood Ranch spans from state road 64 in Bradenton down to Fruitville road which is in Sarasota. Lakewood Ranch has around a 150 miles of trails throughout all of its communities.
5. What Hospitals Are In Lakewood Ranch?
You have Lakewood Ranch hospital and its located right on Main Street in Lakewood Ranch. There are also walk-in hospitals right on State Road 70 in Bradenton and in my opinion offer great service and your in and out much faster then a traditional hospital.
6. How Many Schools Are In Lakewood Ranch
There are currently fifteen pre-schools, eight public and six private primary and secondary schools and ten campuses of higher education with an emphasis on business, vocational, culinary. and medical progams.
7. Are You Allowed Fences in Lakewood Ranch
Most communities will allow fences, but it just dpends on the location of the home. If it's on a lake then most likely you can't have a fence or it will have to be 4 foot black wrought iron fence, oir if your on a golf course then your not permitted to have any type of fence. Always best to have your realtor check with the Homeowners Association.
8. How Many Public Golf Courses Are In Lakewood Ranch
Some communities in Lakewood Ranch have golf courses inside there community and are whats called, Bundled Golf. This means there is is no buy in or equity membership. The golf is included in the deed so when the home changes ownership, the golf does as well. There is 54 holes of golf that is private equity membership that anyone can join, and then you have the Ritz Carlton Golf Course in Lakewood Ranch that people can join. Plenty of options for all levels of play.
Waterside Lakewood Ranch Builders
There is no shortage of builders in Waterside Lakewood Ranch. You have your choice of custom builders like John Cannon Homes who is currently building in Waterside KingFisher Estates as well as Monarch Acres. KingFisher Estates will have only 13 custom homes.
Other builders like Pulte Homes is more on the budget friendly side and they are currently building Waterside - Avanti that offer single family homes, villas and town-homes and when completed have a total of a 166 homes.
---
Waterside Lakewood Ranch Amenities
If you enjoy the outdoors and like to stay active, there are plenty of fun activities to keep you occupied. You have easy access to pickelball courts, or a fitness center, to even a round of bocee ball. Some communities even offer amenities that you can access within the neighborhood so residents can get to know each other. Some neighborhoods even offer a resort style pool over looking pristine lakes.